ANNUAL LP (2019)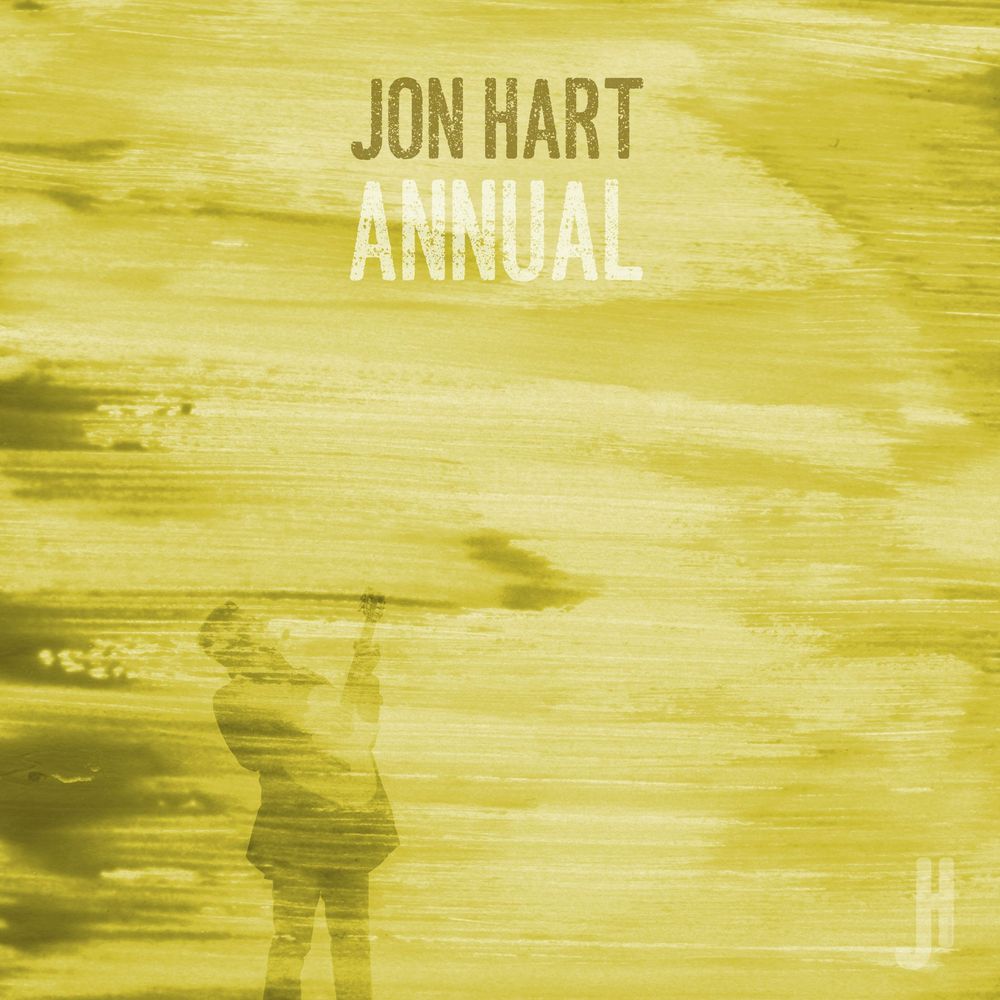 Annual is Jon's 3rd LP and his first instrumental release. This meditative album materialised from his busy life as a young parent/full time musician combined with two new additions to his setup; A ToneWood Amp and an Ortega.
1. January (The Morning Still)
2. February (Clock Room) ft. Amrit Sond
3. March (Brescia)
4. April (Reminiscent Rain)
5. May (Night Owl)
6. June (Sarah)
7. July (Evening Light)
8. August (The Night is Young)
9. September (Earth, Wind & Fire cover)
10. October (Layered Beings)
11. November (Lion)
12. December (Transition)
GRAB YOUR SIGNED DELUXE CD BELOW
Purchasing CDs is not only a great way to listen to my music in high resolution. It's the best way you can support me and my family. Every purchase allows me to pay for my overheads and create more music for you. Thank you so much for your contact support! Jon 😊
This deluxe edition includes a signed CD (with personalised message inside) and a bonus track (Mother, which is vocals over the top of January).