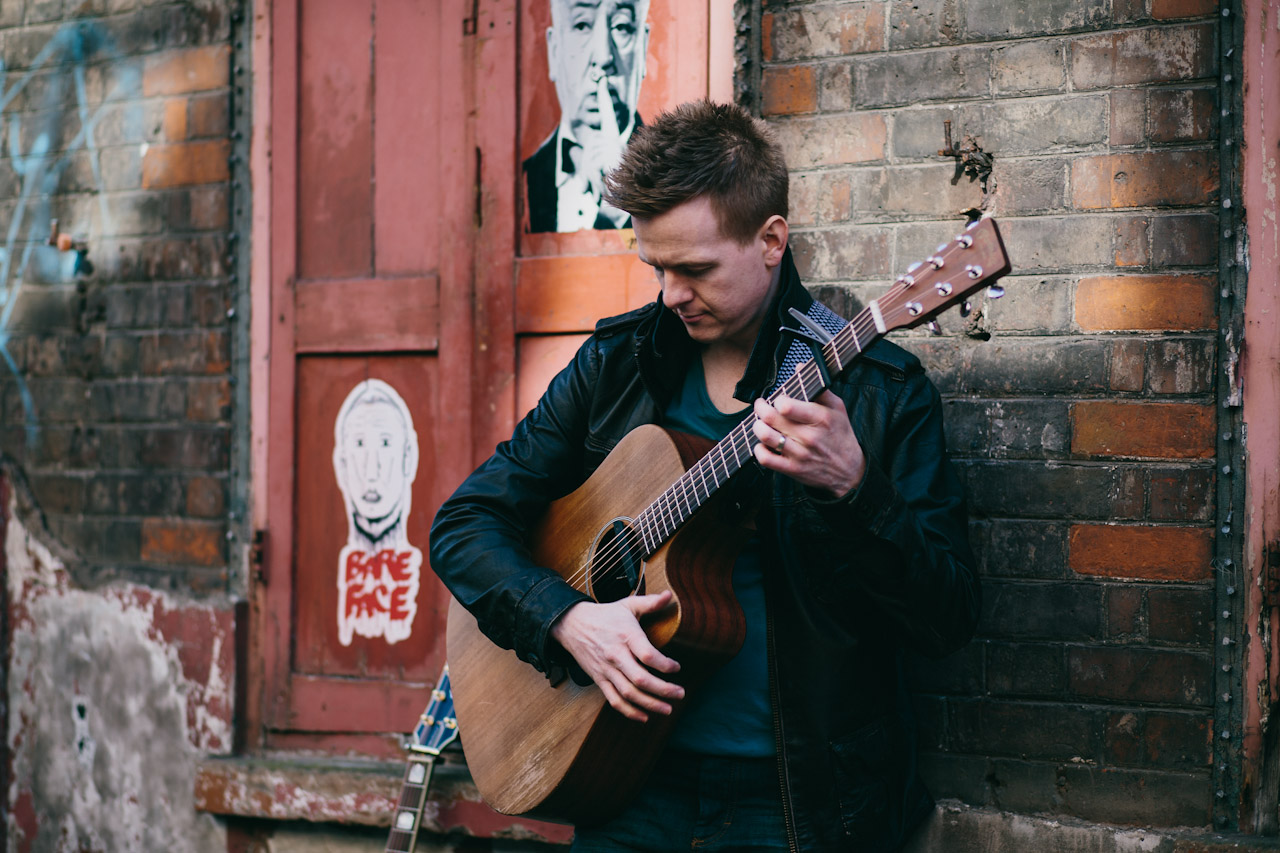 ABILITY LEVELS:
Experienced Beginner to Advanced
PREFERRED STYLE:
Modern & Tradional Fingerstyle
 
EXTRAS:
Uke, Beatboxing, Songwriting, Performance, Recording, Artist Development, Music Business advisor, online jamming partner etc
 
FEE
1 hour lesson = £40
30 minute lesson = £20
Contact Jon for more info and availability

 
Jon's teaching ethos is that each pupil is an individual and will be taught accordingly. He is a strong believer in teaching to promote confidence and abilities.
Passing this philosophy onto his pupils is a fundamental aspect of his teaching. Once you fall in love with an instrument, the other attributes such as technique and theory all fall into place naturally!
Not only can learning a musical instrument or vocal tuition help develop various mental skills, it can also help with other areas of learning and development, as well as increase confidence.